NC State's 2022 Football Schedule
2022 year of the wolf. Schedule sets up nicely for the Pack. The whole schedule and a few quick thoughts.
I'm not sure if the schedule is supposed to be out ahead of the ACC Network's 7:30pm reveal tonight or not but it is possible that Coach DeForest got a little excited at the near-perfect schedule when he tweeted it out a few minutes ago.
and here's a screenshot in case that gets taken down. (and right before I publish this, his tweet got deleted)
---
2022 NC State Football Schedule
September 3rd @ East Carolina
September 10th vs Charleston Southern
September 17th vs Texas Tech
September 24th vs UCONN
October 1st @ Clemson
October 8th vs FSU (Fall Break)
October 15th @ Syracuse
Bye
October 27th vs Va Tech (Thursday)
November 5th vs Wake Forest
November 12th vs Boston College
November 19th @ Louisville
November 25th @ UNC
ACCCG December 3
CFP semifinal December 31
CFP Final January 9, 2023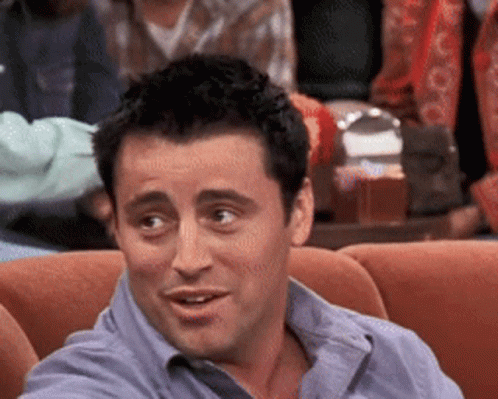 ---
Initial thoughts from the schedule are very positive.
Getting Clemson early in the year is one of the best things we could have asked for.
UCONN before Clemson is also a bonus.
No real tough road stretch
Winnable home schedule with one of our toughest games at home near the end (Wake)
Also with VT on Thursday we get extra days before the Wake Forest game.
Louisville could be on quit watch by the end of the year like they have been recently while on the Satterfield rollercoaster.
We'll have more thoughts later but I, and everyone in the #podchat, are loving this schedule.
2022 year of the Wolf!