Wolfpack Weekly v12: ICYMI
Slow week but the Wolfpack Weekly is still packed full of content you might have missed. Alim McNeil, Pack baseball in the MLB draft, football recruiting, Units, new ACC commissioner loves football and much more.
Before we get into it, help me out and forward this email to one or two of your Wolfpack friends. Go ahead and do it now, i'll wait.
Join the site here | Subscribe to the Pod Here
Matt Coe pulls no punches in dismantling the ACC with how their obvious bias towards certain teams is hurting everyone.  Text and Podcast form.
---
It's a slow time of year for pretty much all college sports. Spring football practice is over, along with spring hoops workouts. The transfer portal is slowing down and the NFL draft is behind us but don't worry, we've got some awesome content coming in the next few weeks.
In the meantime, here's what you might have missed.
Alim McNeil has pretty much maxed out his rookie contract with some life-changing money.
Speaking of drafts, NC State's top baseball recruit, Khalil Watson from Wake Forest, is projected to go #7 in the MLB draft.  That pretty much rules out him playing any kind of college ball.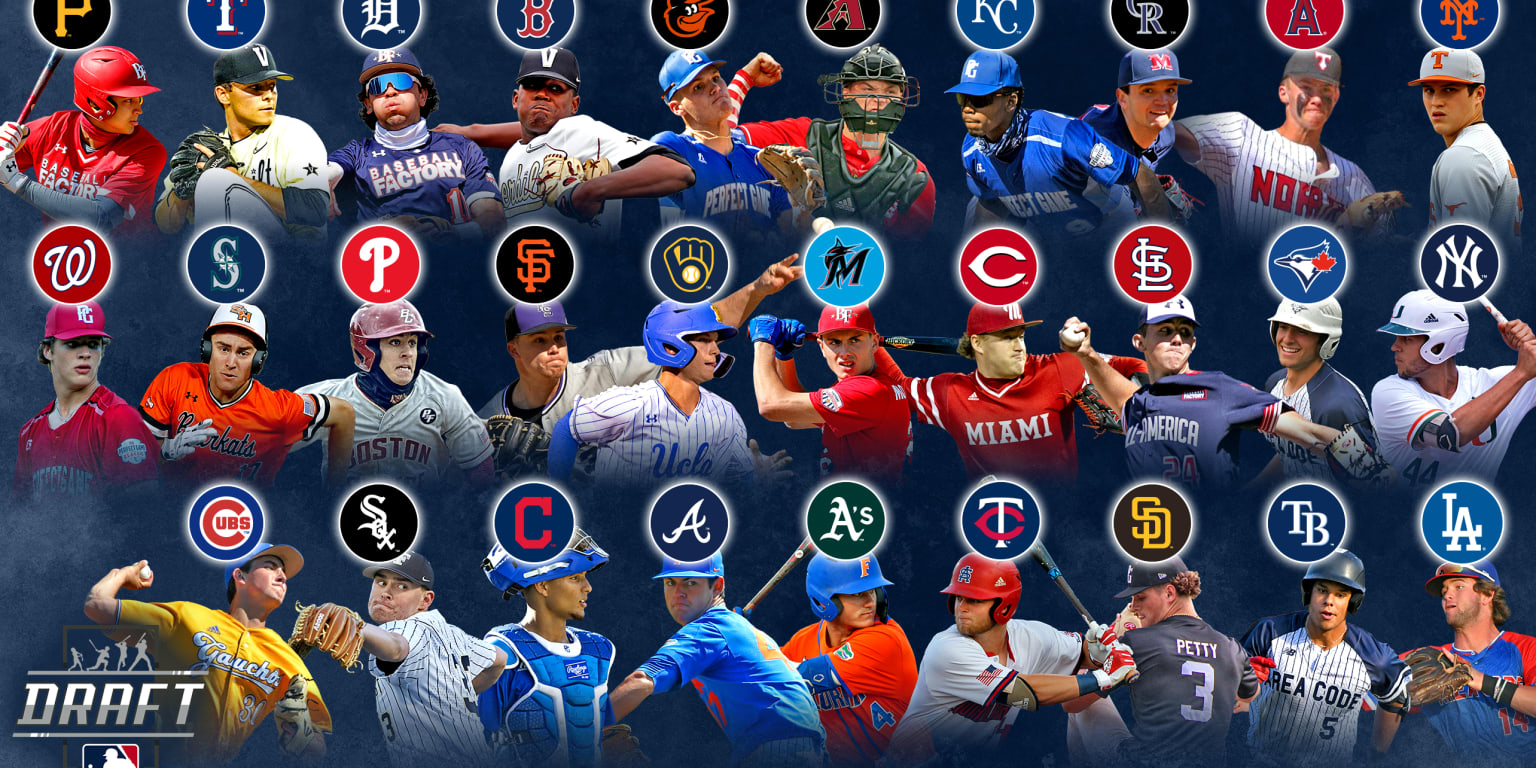 NC State Softball beat the Heels and made it to the finals of the ACCT where they eventually lost to FSU
I still have no idea how they throw from this position.
Former NC State Chancellor Marye Anne Fox passed away. While I don't really follow university politics, she brought us Chuck Amato and pushed us farther. SFN had a good comment on it:
New ACC commissioner Jim Phillips has been making the rounds to the schools over the last few weeks and there have been some good stories coming out.
He's also put together a committee for football which is a good sign.
If you're not following former NC State guard and podcast guest Tyler Lewis on Twitter, you should be. His insight into guard play and the videos he's making are very good.
Recruiting
One of the top players in the state is right in our backyard. Wesley Grimes a WR from Millbrook is blowing up and is a must-get for NC State. Check out his highlights from the Rivals Camp in Indy.  That curl route is insane 🌮 🌮 🌮 🌮 🌮
Icky and Grant Gibson both crack PFF's top returning OL lists.  I'm going to go ahead and say you won't find 9 better OTs in CFB so Icky at #10 is a crime.
I can't even hate Mack Brown for this, just a good move.
Brandon Costner teaming up with J Cole to play professional basketball in Africa
This is random but pretty interesting none the less.