Mike Leach
Leach was my favorite. He left us with so many memories and a tremendous impact on the game we love, here are the ones I want to remember.
There are so many more qualified people to write about Mike Leach than some random NC State podcaster but he's been my favorite personality in college football since I can remember watching college football.  So just like the podcast is therapy for my NC State fandom, this is my therapy for Mike Leach's passing.
All of these stories put into words Leach and what he meant to the people around him, the game of football and life in general better than I ever could. Read them.
Andy Staples has a great obituary for Leach.
Wetzel's read is fantastic.
Chrissy Ford's story nearly moved me to tears showing how genuine of a person Leach was.
Pat Forde sums it all up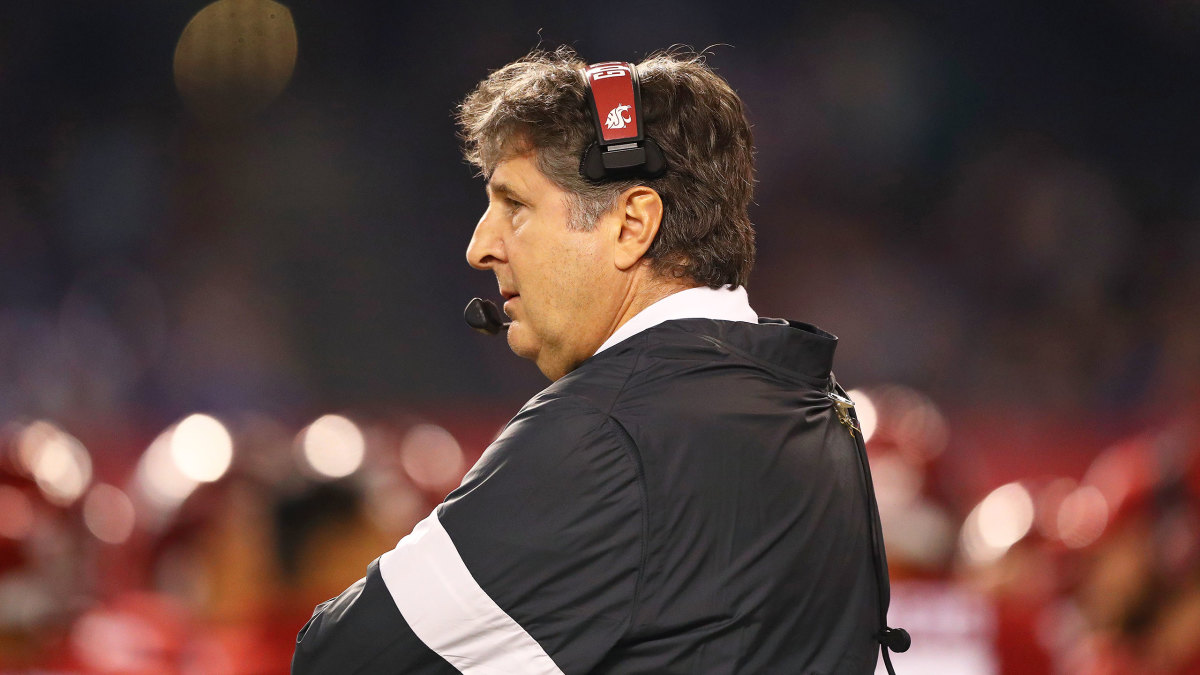 ESPN remembers Leach
Favorite Leach Moments.
There are so many historically great moments that Mike Leach gave us that I'm sure I won't be able to list them all as they resurface on the internet today but here are some of my favorites.
Leach calls the NC State vs UCF game.
Leach plants a fake playsheet for Texas to find.
That 1999 season planted the seeds for an offensive revolution in Norman, and it also included Leach planting something else. At the Texas game in the Cotton Bowl, Leach masterminded a plot to leave a fake play sheet on the field during pregame warmups. A Texas assistant found the sheet and brought it to Longhorns defensive coordinator Carl Reese, who proceeded to call plays thinking it was real. The Longhorns fell behind 17-0 before Reese realized he'd been duped. Texas went on to win 38-28, but Leach had served notice that he'd be a massive pain for Big 12 defensive coordinators.
Leach chose his team captain based on his performance on the Price is Right.
Leach would talk to anyone
One of the best mike leach stories I saw was a story from Lincoln Riley I'll look for it but a gig called leach and they talked for a bit and lost signal and leach called him back and talked for like 30 more minutes, Riley said when the call ended he asked leach who it was and leach said "they had the wrong number"
...On the college football playoff
Leach needs a kicker, he recruited a student contest winner.
Weather man messes up the weather report for a game, Leach goes and does the weather
I remember when Leach was mad at his local weather man for getting the game report wrong so he went on the weather  a few weeks later and did the weather report.
Leach on Weddings and dating
....on wedding planning
Leach's thoughts on halloween and candy
On his love of cargo shorts
On the impact of technology and society
Offense, officiating and the game
....on balanced offense!
And finally a great thread on Leach's impact on football
it's long but worth the time.